Time to Update Your Home? Let's Get Started!
The Perfect Home Office for You Lake Geneva Home
J Kruzan Construction & Remodeling is a seasoned home addition contractor in Lake Geneva, Wisconsin. When you work from home, you know how conducive a private space can be to your productivity and peace of mind. We can help you transform unused space into a personalized home office. Have a home office but it's too small for your liking? We can bump it out or add a completely new room to your house to accommodate your needs. The talent of our in-house carpenters also means there is no limit to what we can achieve for your home office design, including customized built-in room elements. If you're ready to discuss your home office ideas and how Kruzan can help, give us a call at 262-348-9800.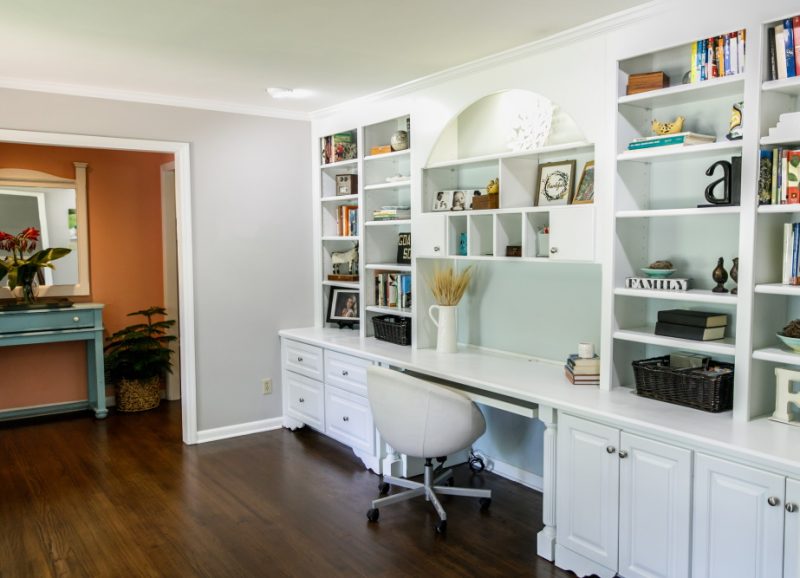 Home Addition Contractors Near You
We're always eager to help homeowners in our area with home additions of any size. If you're looking for a home construction & remodeling contractor in Lake Geneva, Williams Bay, Delavan, Elkhorn, Burlington WI, or the surrounding areas, we'd love to hear from you. Contact us today to learn more about our capabilities and offerings.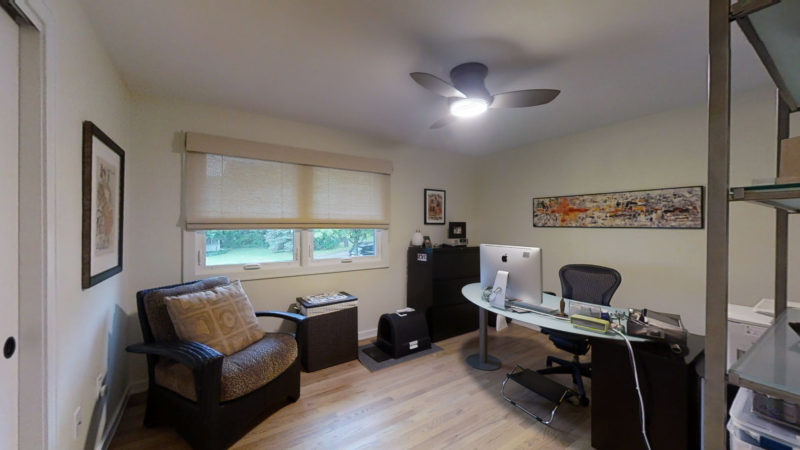 See Our Construction Work