Time to Update Your Home? Let's Get Started!
We Can Help You Finish or Remodel Your Basement
J Kruzan Construction & Remodeling is a local general contractor serving homeowners in Lake Geneva, Williams Bay, Delevan, Elkhorn, & Burlington, WI. Focused on personalized home design & high-quality carpentry work, we excel in basement remodeling & finishing. Give us a call at 262-348-9800 or contact us online to schedule a consultation with our team. We'd love to discuss your basement remodeling ideas and if Kruzan is the right match for your project.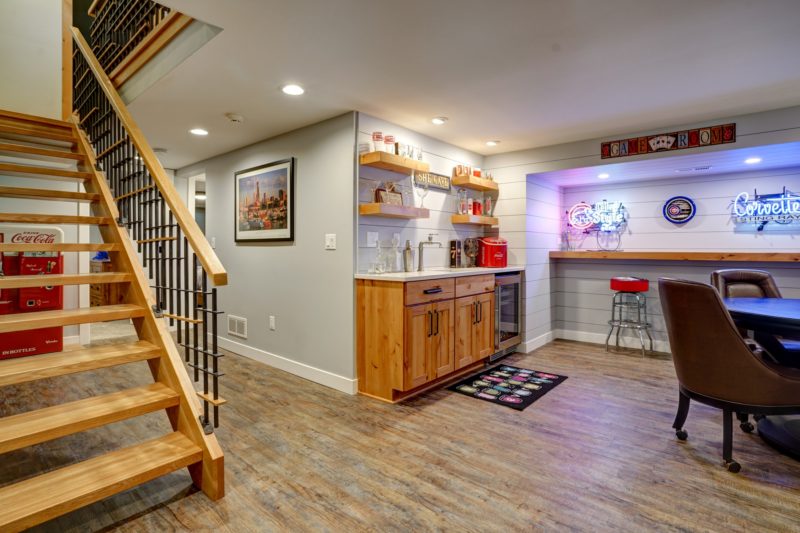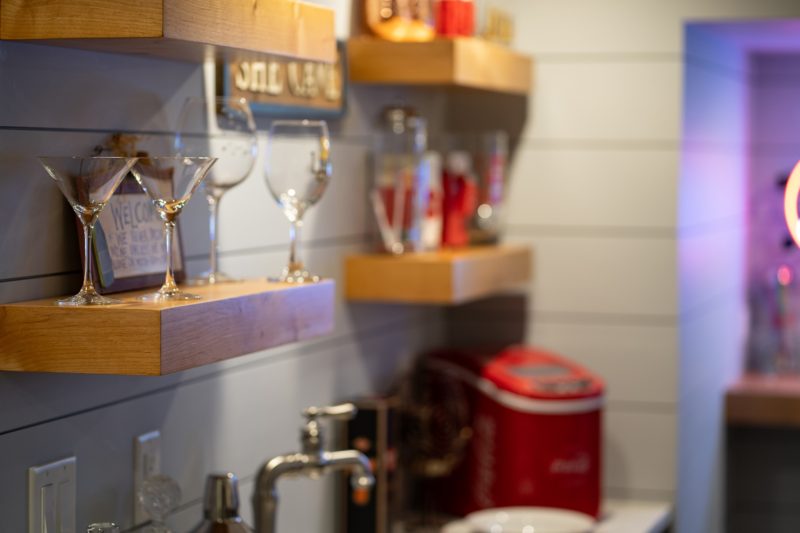 Local Basement Remodeling Contractors
Updating your basement can improve the resale value of your home, it also creates valuable living space your family can use right now. Whether you're looking to remodel, renovate, or finish your basement, we're ready to help! Popular basement remodels often include the addition of a bedroom, bathroom, home office, bar or kitchenette, as well as built-in room elements to enhance the living area. We can handle all of this and more!
Basement Remodels by J Kruzan Construction & Remodeling
The photos below will give you a glimpse at a couple of our most recent basement remodels. Get in touch if you're interested in learning more!