Time to Update Your Home? Let's Get Started!
Transform Your Home with a Custom Living Room Remodel
The living room is the heart of your home. It's where you relax, socialize, and gather as a family; and you deserve a comfortable, functional space that can be truly enjoyed. If you're ready to start a living room remodel, choose Kruzan Construction & Remodeling as your general contractor. We serve homeowners in Lake Geneva, Williams Bay, Delavan, Elkhorn, & Burlington, WI. Call us at 262-348-9800 to discuss your remodeling ideas, a quote, and an estimated timeline for your project.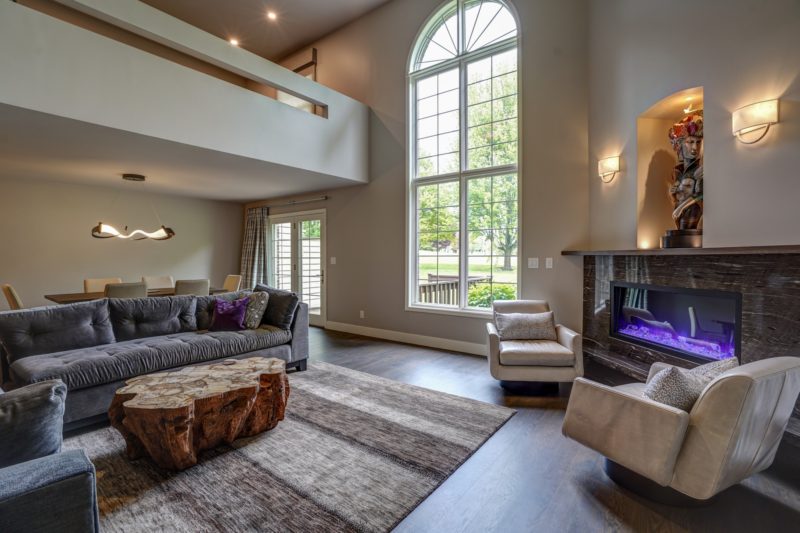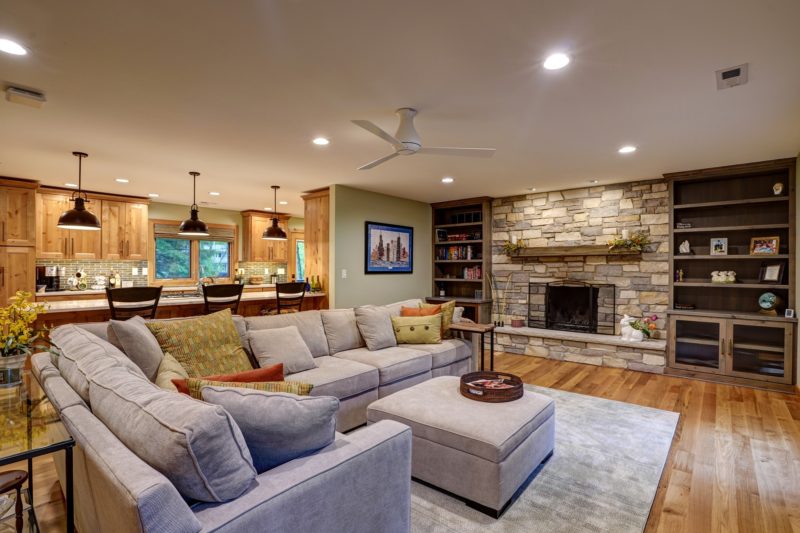 Living Room Remodeling Contractors in Your Area
Is it time to update your old living room? We can plan a makeover that brings your living room up to modern design standards. Do you have big living room dreams that require expansion and custom carpentry? Kruzan Construction & Remodeling is licensed, capable, and ready to help! If you have an open floor plan, we'd be happy to discuss a remodeling quote for your living room, kitchen, and dining room.
Living Room Remodels by J Kruzan Construction & Remodeling
The photos below will give you a glimpse at a couple of our most recent living room remodels. Get in touch if you're interested in learning more!