Time to Update Your Home? Let's Get Started!
Whole Home Renovation & Remodeling – Get a Quote!
J Kruzan Construction & Remodeling is a local general contractor specializing in whole home renovations & remodels. Whether you just bought a fixer-upper, inherited a home you want to modernize & personalize, or you're ready to upgrade the exterior & interior of your home; we can help! If you're ready for a quote, call at 262-348-9800 or contact us online to schedule a consultation with our remodeling team.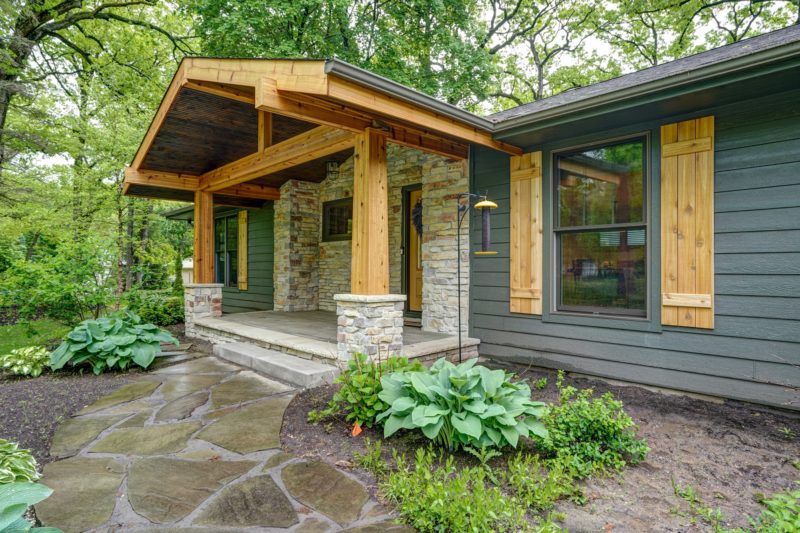 Home Remodeling Contractors in Your Areas
Serving homeowners in Lake Geneva, Williams Bay, Delevan, Elkhorn, & Burlington; Kruzan is a trusted source for high-quality remodeling & carpentry work. During the design phase of your project, we'll walk you through our Lake Geneva Showroom, allowing you to explore building materials that fit your style preferences and budget. Our experience, dedication to client satisfaction, and a meticulous planning process help us ensure the final results of your remodel meet or exceed your greatest expectations. Call us to learn more!