Do You Have A Construction Project We Can Help With?
Residential Construction & Remodeling Contractors in Lake Geneva, WI
J Kruzan Construction & Remodeling, LLC is an experienced home improvement contractor in Lake Geneva, Wisconsin. Our construction team is an excellent choice when you want to remodel a kitchen & bathroom, add a new room to your home, or completely overhaul your house's interior & exterior. Let's discuss your home construction project and how we can help – call us at 262-348-9800.
Why Choose Kruzan
Our construction and remodeling services are practically endless and limited only by your imagination; no project is too big or too small for our incredible team. Many of our clients chose Kruzan for small home improvement projects. Satisfied with our process and work, they call us back to help with more significant challenges, like whole home remodels and room additions. We work hard to earn your business and strive to build a lasting relationship with our clients.
Based in Lake Geneva, WI, we're focused on serving homeowners in Walworth & Kenosha Counties. J Kruzan Construction & Remodeling, LLC uses a team approach to every project, and in turn, every team member delivers superior customer service. We believe that it is possible to be a skilled craftsman and still have a friendly disposition and positive manner!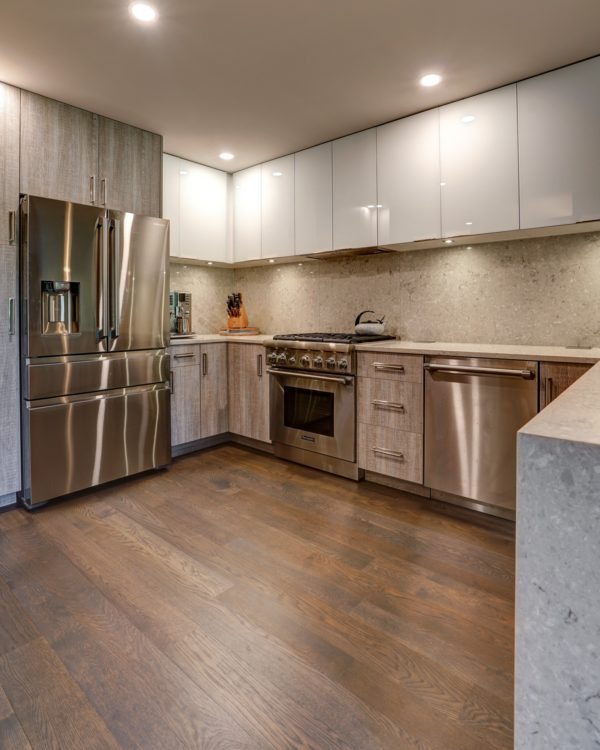 What We Can Do For You
J. Kruzan Construction & Remodeling, LLC can also serve as a resource for construction consultation and project management.
Let's Get Started on Your Project!
We are always happy to discuss our full range of construction and remodeling services with you without obligation of any kind. You will feel comfortable talking with us; we're good people and great listeners. Feel free to ask us to bring along a portfolio of our great work. Fill out the contact form below or call us at 262-348-9800 to get started!